The Dynamic Perspective of the Energy Performance Certification (EPC)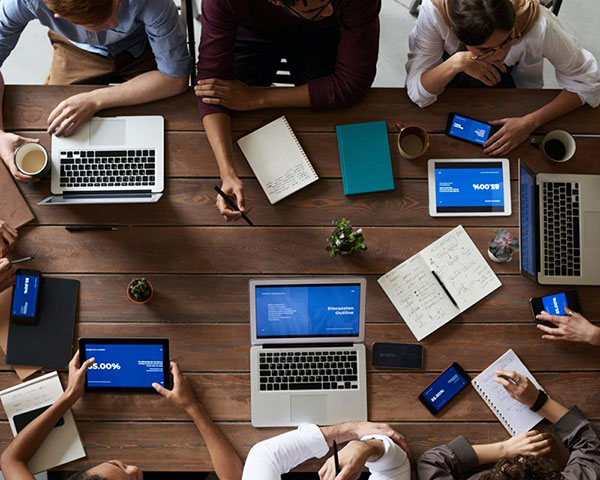 Four (4) highly recognizable external experts in the energy and Energy Performance Certification sectors, academics and servants in public authorities as well as in the building business and associations community, all driven by their vision to improve the innovation basis of the European Union, incorporate the Advisory Board of our E-DYCE project. We proudly present here our members of the Advisory Board Claude-Alain Roulet, Tine Steen Larsen, Nikos Hadjinikolaou and Nicholas Zachopoulos
They are expected to act as a consultation body for the consortium, aligning project outcomes with the needs of users and stakeholders. They may also suggest and facilitate contact with other innovation entities and persons, as well as will support the exploitation and upgrade of the project results and activities through their consulting and extensive networking. Nevertheless, their expertise in all related topics shall fuel more initiative and depth to project endeavors and value to its interfacing with related technical and commercial issues. As a whole, the Advisory Board is expected to act both as an advising and driving force for the project E-DYCE consortium.
Stay up-to-date with the project
Register to the newsletter and get updated on news and recent activities within the E-DYCE project.